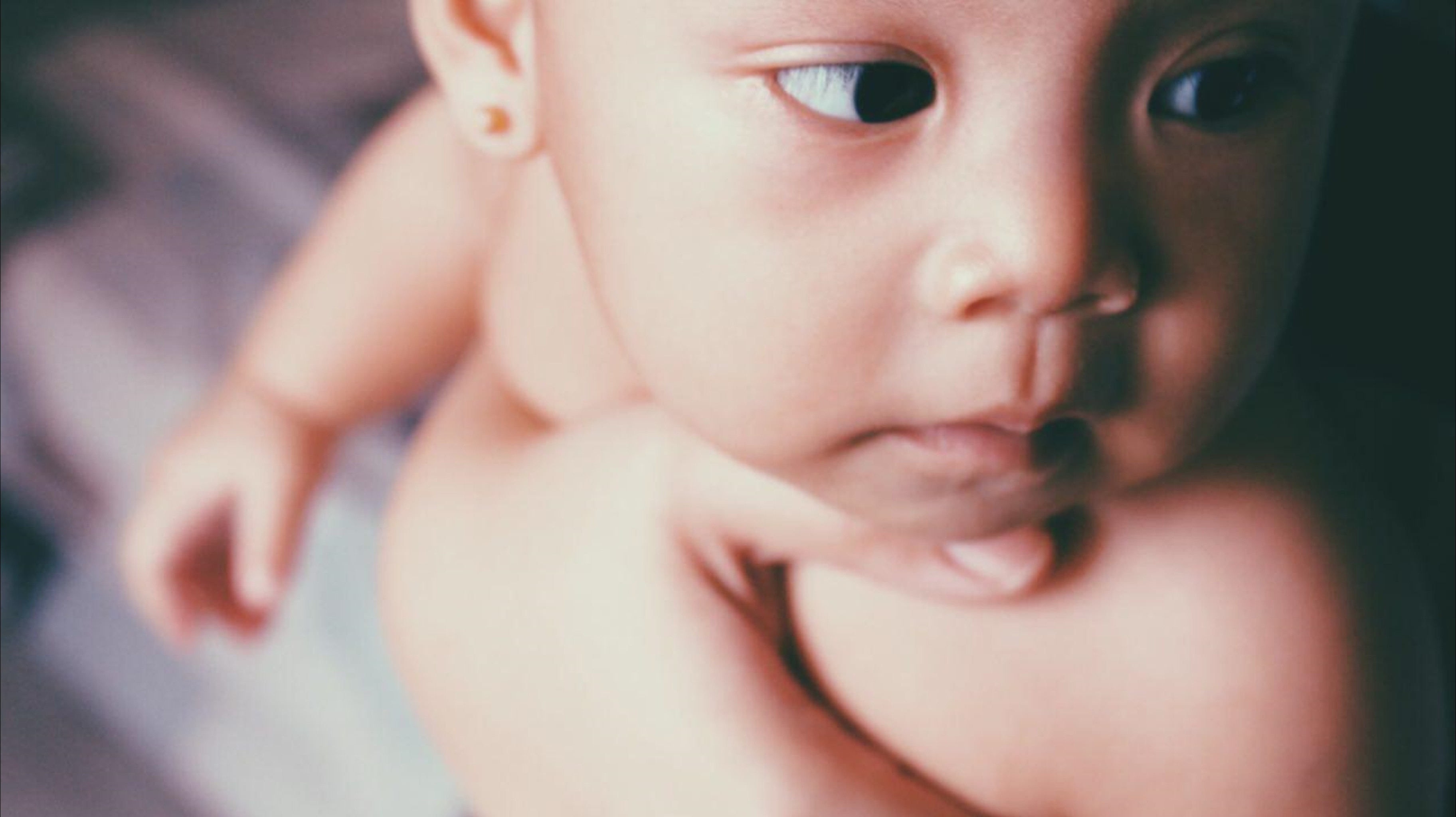 Between September 25 and October 1, Diaper Banks across the country will celebrate Diaper Need Awareness Week. Can you help us reach our goal of collecting 50,000 diapers and $10,000 here in Minnesota? 
You Can Help!
Learn about the four easy ways to help the Diaper Bank of Minnesota provide clean diapers to families in need.
Learn More
If You Need Diapers
The Diaper Bank of Minnesota works with agencies throughout the Twin Cities to provide diapers to families in need. If you are in need of clean diapers for your little infant or toddler, one of these agencies may be able to help.
Find Diapers
Partner With Us
Does your agency distribute diapers to families in need? Learn more about partnering with the Diaper Bank of Minnesota.
Get Partnership Information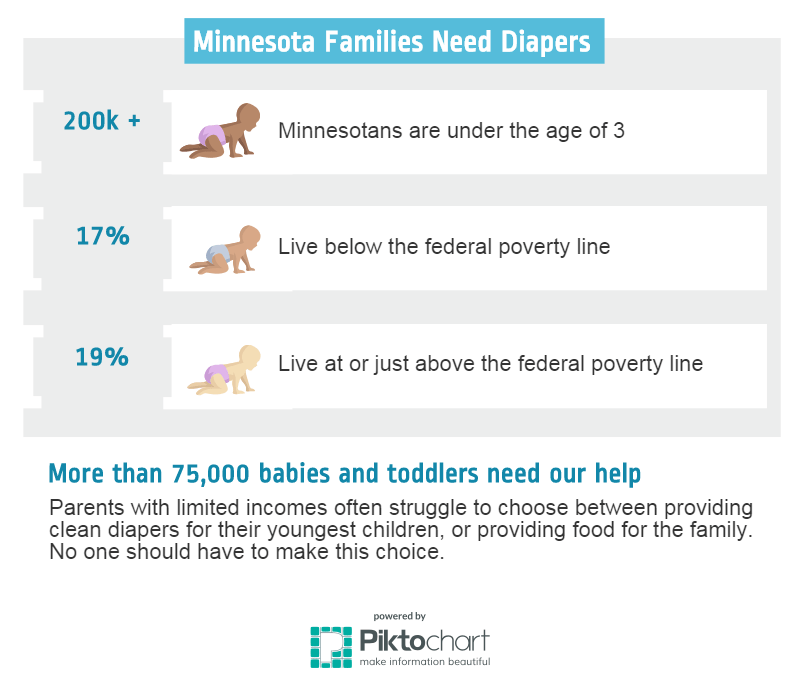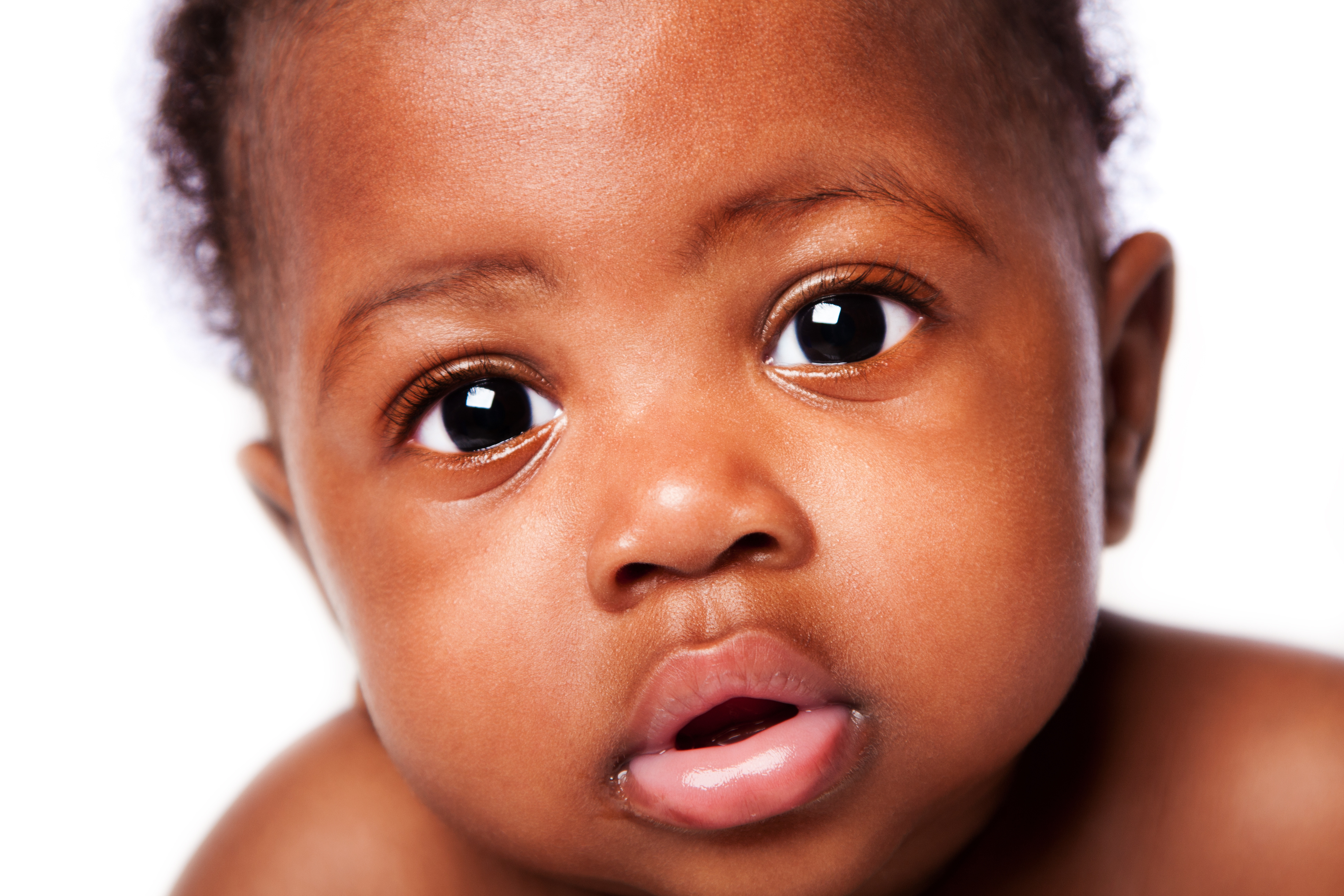 Did you know?
Minnesota's low-income babies and toddlers will need about 310 million diapers every year. That's 310 million. That many diapers would cost about $88 million.
These little ones' parents need our help to keep their infants' clean and dry!
Learn More